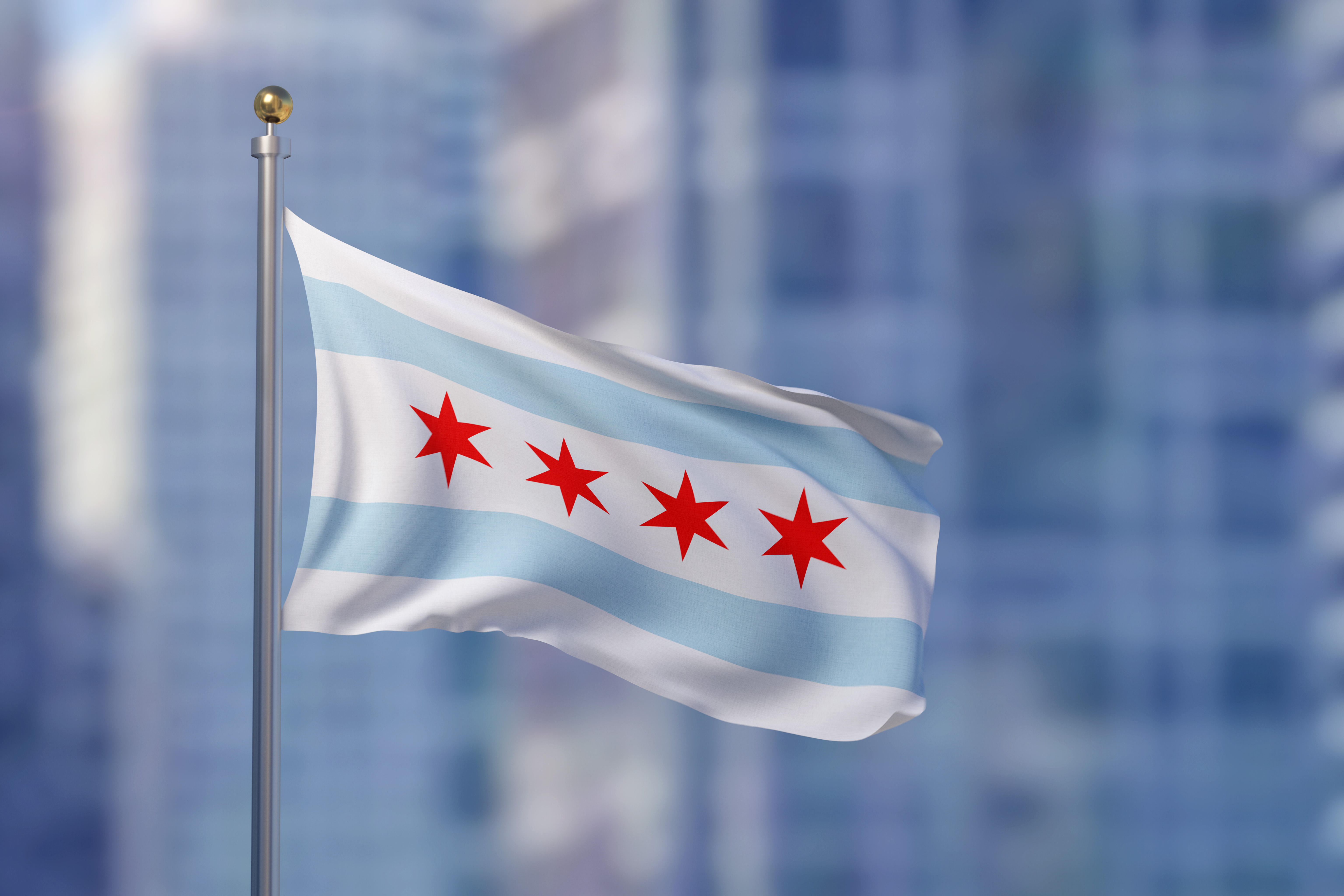 The 55th ASCO Annual Meeting, held May 31–June 4 at McCormick Place in Chicago, lived up to its reputation as the world's largest cancer conference, with over 42,000 oncologists, researchers, and other oncology professionals from 23 countries in attendance at the meeting. The theme of this year's meeting was "Caring for Every Patient, Learning From Every Patient," and it focused on advances in oncology care to improve the lives of patients with cancer, including over 300 presentations on phase III clinical trials, 1,900 poster presentations, and 260 oral abstract presentations.
However, findings about sexual harassment, gender pay equity, health insurance coverage, and cost of care also took a front seat at ASCO 2019.
Harassment in the Workplace
Among the most interesting—and disturbing—findings presented at this year's conference were data from a survey of members of the Society of Gynecologic Oncology conducted by researchers at Memorial Sloan Kettering Cancer Center showing that sexual harassment in the workplace isn't limited to the movie, music, and sports industries, but is a problem in the field of oncology as well. Sixty-four percent of respondents said they experienced sexual harassment in training or practice; among women, the rate was 71%, and among men, the rate was 51%. Sadly, just 10% of the respondents said they reported the incidents, largely because they didn't think the incident was significant enough or that reporting it would result in action, or they feared retribution.
In response to questions about pay equity, 64% of women said that gender may have played a role in their salary compared to 19% of men. Ninety-one percent of men said they did not believe there is a gender pay gap in gynecologic oncology, compared to 57% of women (Abstract LBA10502).
The Importance of Health Insurance in Cancer Survival
Several studies examining the role health insurance plays in improving cancer care for patients also received attention at this year's meeting. For example, a study by Smith et al, found that under the Affordable Care Act (ACA), women with ovarian cancer were more likely to be diagnosed at an early stage of disease and receive treatment quickly—within 30 days of diagnosis. Because stage and treatment are major determinants of survival, these gains made under the ACA may have long-term impacts on women with ovarian cancer, concluded the study researchers (Abstract LBA5563).
The expansion of Medicaid coverage allowed in the ACA is also resulting in a reduction of racial disparities in the care of patients with cancer, according to a study by Adamson et al. Results from the study show that before the ACA went into effect, African Americans with advanced cancer were 4.8% less likely to start treatment within 30 days of their diagnosis, compared to their white counterparts. Today, in states that expanded Medicaid under the ACA, access to timely treatment is nearly the same for both white and black patients (Abstract LBA1).
Insurance status also played a role in the overall survival of patients with multiple myeloma. Although treatment advances for the cancer have dramatically improved survival rates over the last two decades, costs of these therapies have also risen, making out-of-pocket fees prohibitive for some patients, especially those on Medicaid. According to the study results, patients with private insurance had better survival outcomes than those on Medicaid or patients without insurance (Abstract LBA107).