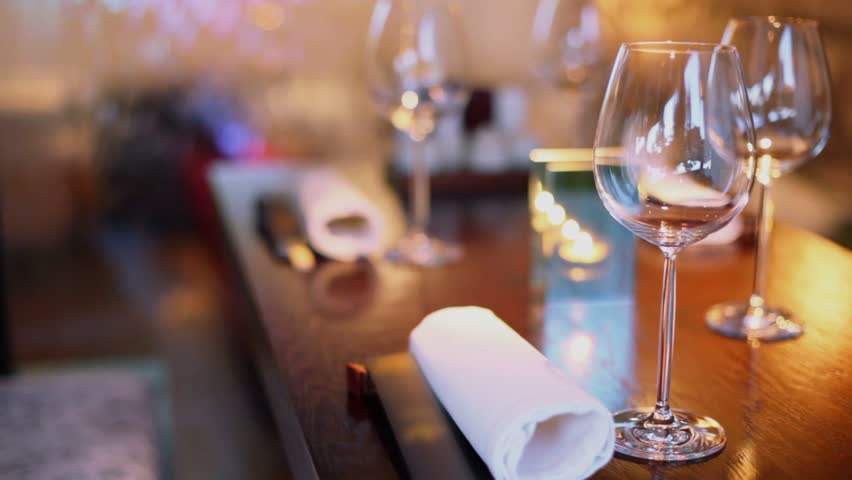 I attend a lot of oncology meetings in the U.S. and abroad. No, I didn't go to medical school, but I am licensed (by the power vested in me by me) to prescribe terrific restaurants where food is prepared with care and inventiveness.
Eating well may be the best oral therapy, t.i.d. And because of my experience dining out in many cities, I'm here to help you adhere to the regimen.
As you arrive in Chicago for ASCO, promise me that you won't be ordering any sad room-service trays or settling for meals from steam tables that suck the life out of food. After a long day of lectures on -nibs and -mabs and checkpoint inhibitors, you deserve a gigantic treat.
And you are in luck, because on May 6th, the James Beard Foundation— whose mission is to "celebrate, nurture, and honor chefs"­­—announced its 2019 award winners. This is the Oscars of the Food World, and on that list of exceptional restaurants are a number of my Chicago favorites.
Best New Restaurant
For the best meal in the country, you'll have to sell your kidney to get into Frenchette in New York City, but in Chicago, check out the semifinalists Kyoten (serious sushi), or Passerotto, which bills itself as "fun Korean fare."
Outstanding Chef
Semifinalist Sarah Gureneberg of Monteverde helms this Italian spot that promises to save room for walk-in guests. Gureneberg was also named Best Chef of the Great Lakes in 2017, among many other awards.
Outstanding Restaurant
Semifinalist North Pond nestles in a serene setting on the grounds of Lincoln Park, serving American cuisine made with local ingredients.
Rising Star Chef of the Year
Alisha Elenz of MFK was recognized on the semifinalist list. This eatery was named after MFK Fisher, the food writer who famously said, "First we eat, then we do everything else." MFK focuses on Spanish-style seafood.
Best Chef of the Great Lakes
Beverly Kim and Johnny Clark won this award for their daring Parachute. With only 40 seats, it's hard to get a reservation at this "globally inspired" Korean-American spot.
Happily, as you might expect, in this regional category, there are many semifinalists in Chicago:
Boka's owners Kevin Boehm and Rob Katz won the category Outstanding Restaurateur for their Boka Restaurant Group, which includes Boka, Girl & the Goat, Momotaro, and others. It's worth noting that Meg Galus, the dessert genius at Boka, won the 2019 James Beard Award for Outstanding Pastry Chef.
Book as soon as possible. Watch this space as I report on eating out at future conferences!