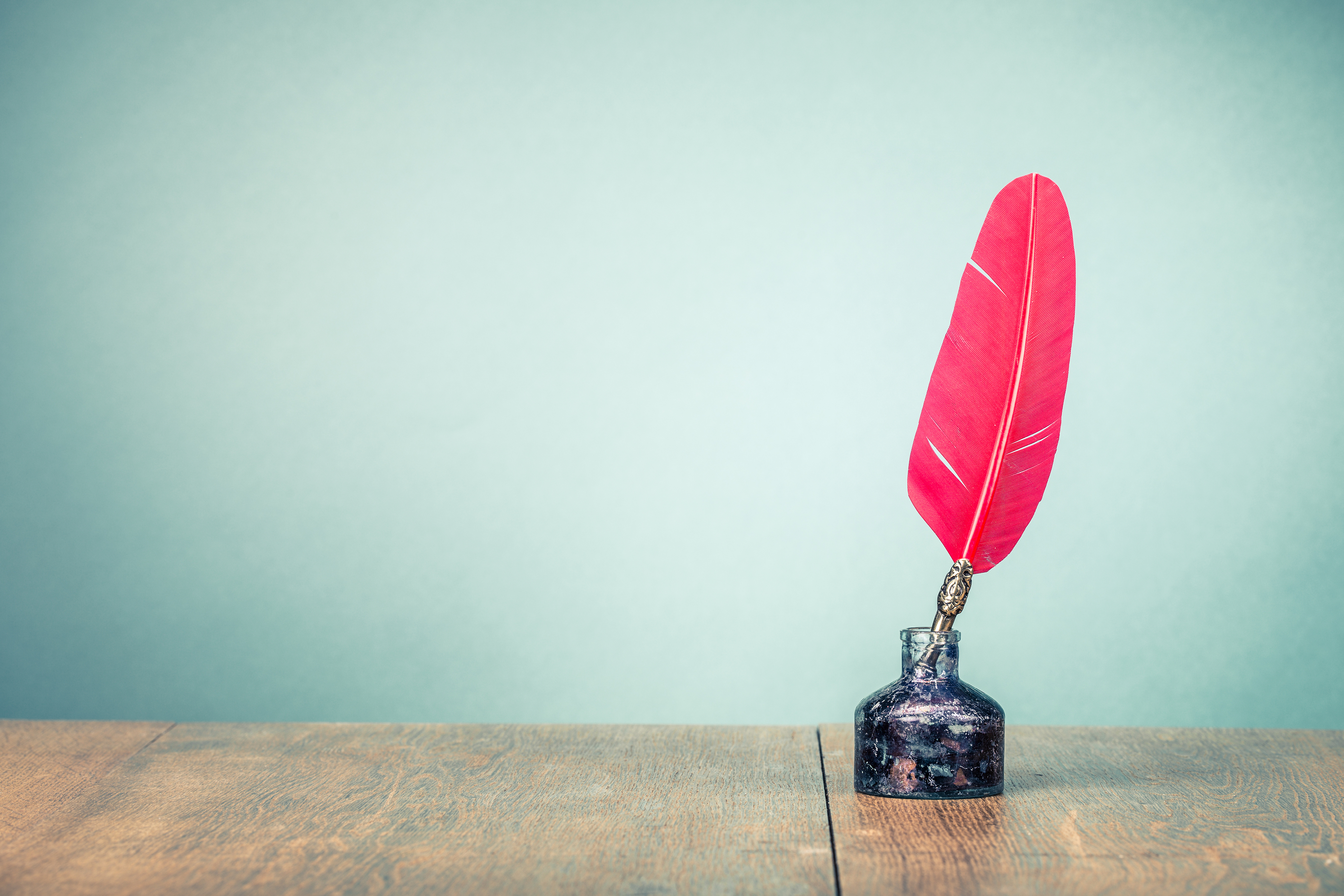 Another day, it's off to work,
Long gone the days of college.
I've got a job at Harborside
(You know, The Nexus of Knowledge).
The ASCO Post was due to press,
I had to proof those pages.
The feature on tamoxifen
Was one for all the ages.
But conflicts of interest were missing from
The pemetrexed story.
I'd have to hunt those down or else
I knew that I'd be sorry.
The FDA had just approved
Another combination.
We'd have to find some space for that
Or ruin our reputation.
Finally done, released, signed off,
I had to check the eTOC (electronic table of contents).
This issue covered ASCO's Breakthrough,
Being held in Bangkok.
Next I had to knuckle down
And edit The ASCO Post Evening News.
The lead on biosimilars
Would bolster online views.
With publication now ensured
I had to turn to Twitter
To schedule all those headline links
And click on the submitter.
Before I knew it, it was time
To join the podcast team.
We had to give the listeners
Another ep to stream.
But meanwhile in the conference room
The JADPRO folks were meeting.
Just two more months till JADPRO Live,
The time it was a-fleeting.
They had their workshops all mapped out
And Biomarker Bingo
And tons of cool symposia
With fancy AP lingo.
Back at my desk, I took a look
At JNCCN 360
The Spotlight on cetuximab
Had somehow just transfixed me.
I checked out ASCOPost.com
With redesigned new banners
The keywords that were featured
Would seduce the web-search scanners.
Survivorship, immunotherapy,
Genomics, and genetics:
These were the topics trending
In our website's current metrics.
And then I spied, in JOP,
A piece with authenticity.
It seemed to sum up everything
On financial toxicity.
The other ASCO books,
Were vying for attention
With their oncologic hooks.
Lest we forget JNCCN,
With algorithms galore,
Had more updated guidelines
And was something to explore.
But much more fun, a video feast,
I eyed OncologyGo.
With smartphone app or smart TV
I'd always have a show.
I broke away and thought about
My Harborside coworkers
And each new project they took on
Like ancient Norse berserkers.
And ASCO, APSHO, NCCN:
Partnerships aplenty.
No wonder we were widely praised
By cancer cognoscenti.
And then out of nowhere: a corporate blog!
The call to contribute left me in a fog.
But naming of products with keywords in tow
Would surely help out with the site's SEO.
So with that in mind, 
I sat down to this ditty 
And hoped it would do 
(Though at times it ain't pretty).